Be API at the heart of the WordPress community
Since its creation in 2009, Be API has specialized in WordPress, participating in its development and contributing to the open source community.
WordPress by passion
Amaury Balmer, who founded Be API 10 years ago, is the "standard-bearer" of WordPress in France, and a member of the French association's 2019 board. He plays an active role in the CMS's expansion.
Co-founder of the WordPress-Francophone association and co-author of the reference book (by Pearson) on WordPress, Amaury has helped translate WordPress in the past. He has been a member of the WordPress France WordCamps organization since its inception.
2,5
million downloads of our extensions
Last but not least, he has developed numerous extensions, some of which have regularly been in the top 10 downloads, such as the Simple Tags extension.
We're active contributors to the community
Every Be API expert, from developer to project manager, SEO, design... is a WordPress specialist in his or her field.
That's why we're actively involved in the community, through conferences, training courses and the development of plugins and extensions. We publish our projects on WP.org and Github.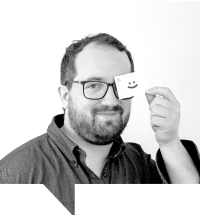 Amaury Balmer
ceo @ beapi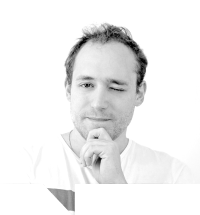 Nicolas Juen
CTO @ beapi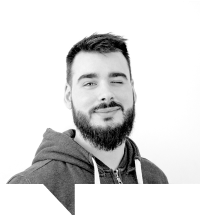 Clément Boirie
Lead dev back @ beapi
For 10 years we have been giving talks at WordCamps
Every year, you can listen to our speakers at WordCamp & WPtech in France. Click here to see the latest WordCamp conferences.
Our conferences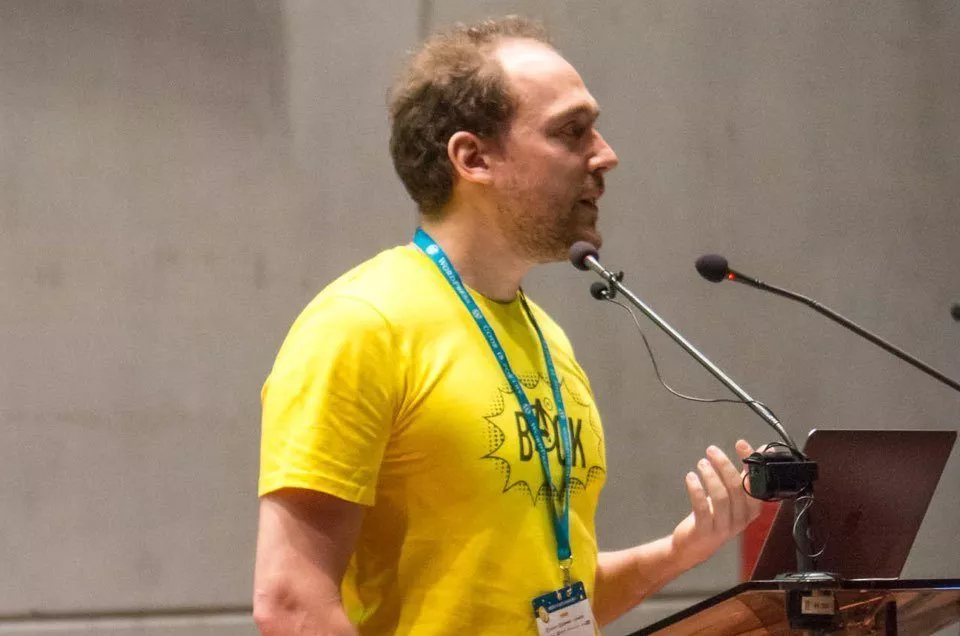 Generate a static version of a WordPress site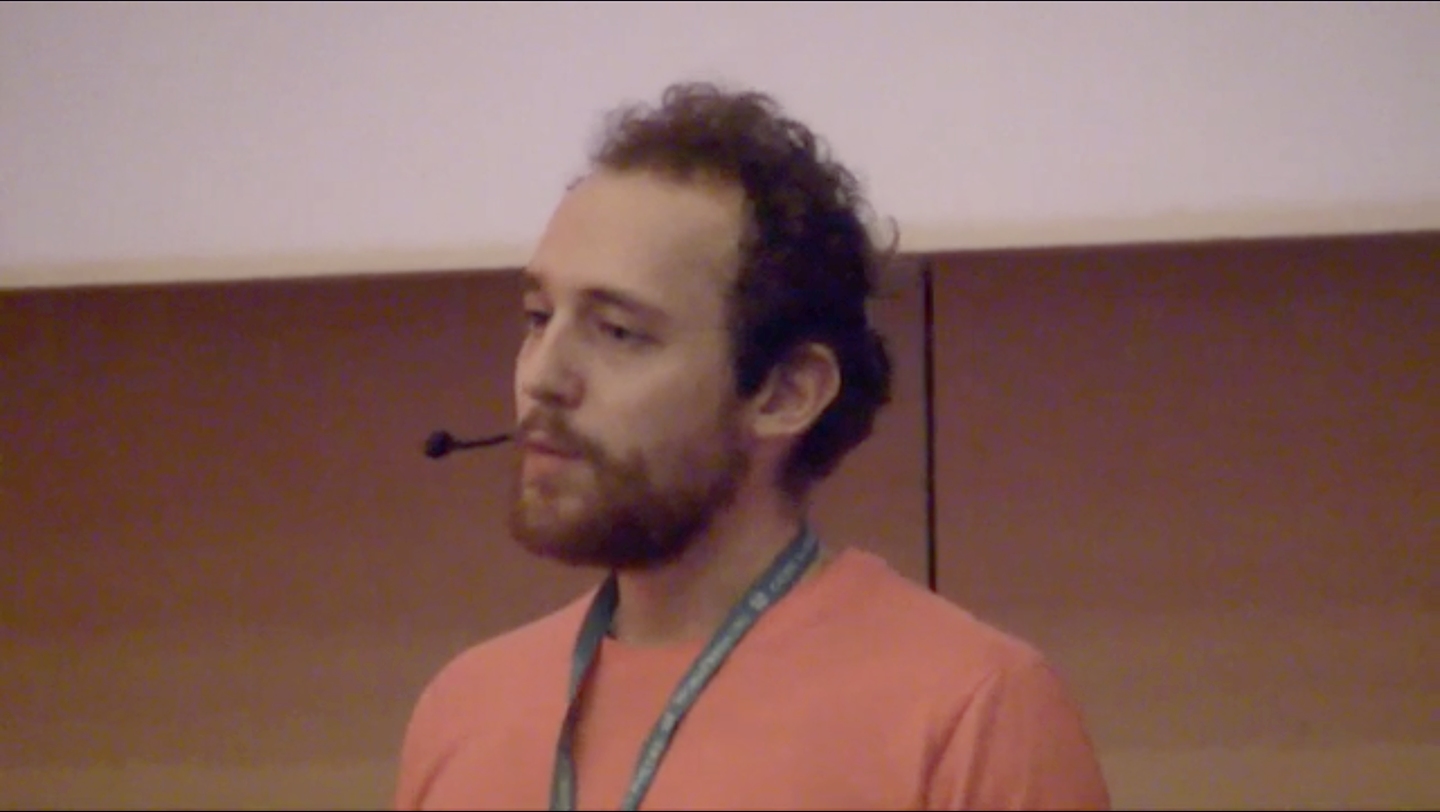 Nicolas Juen's conference - WordCamp Paris 2016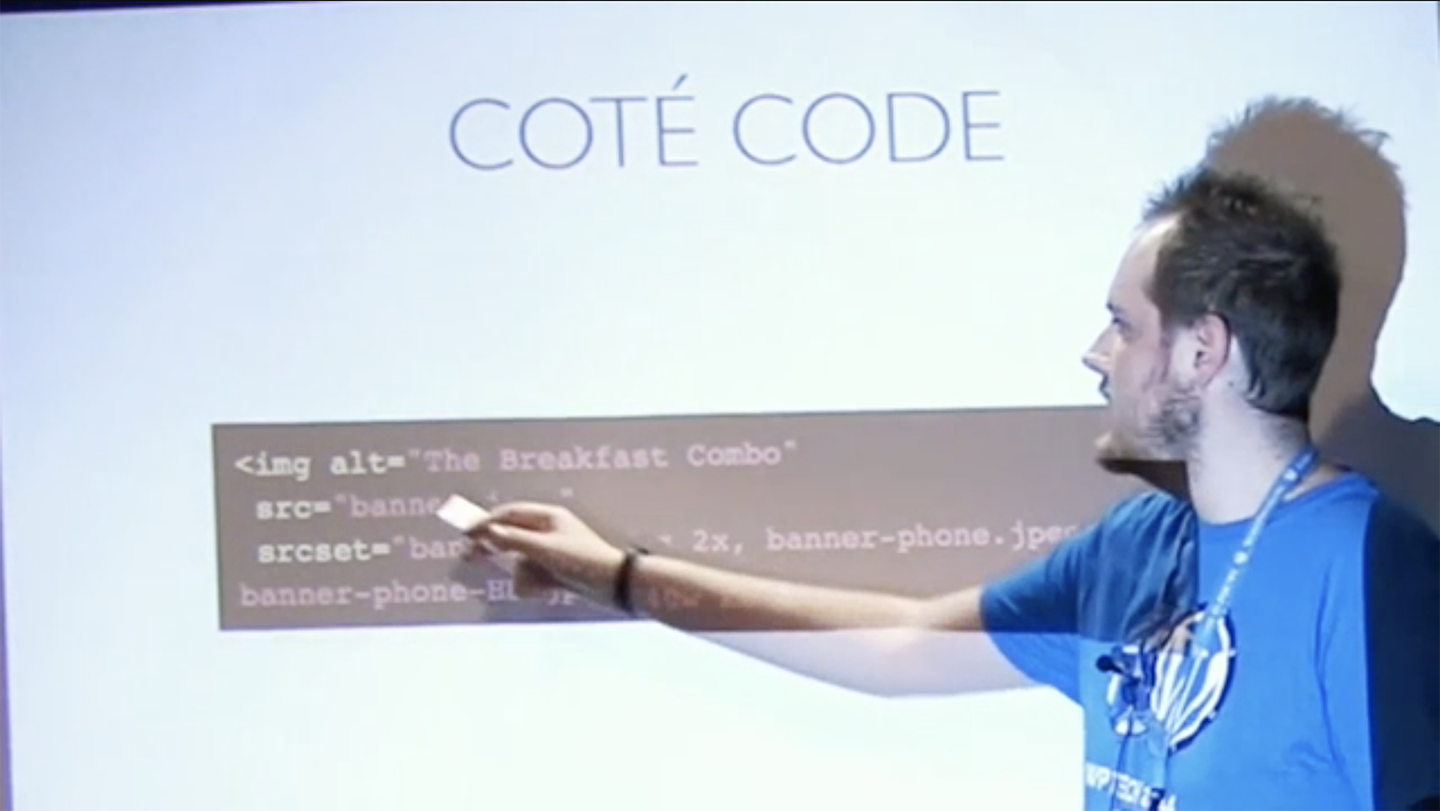 Alexandre Sadowski's conference - WordCamp Paris 2015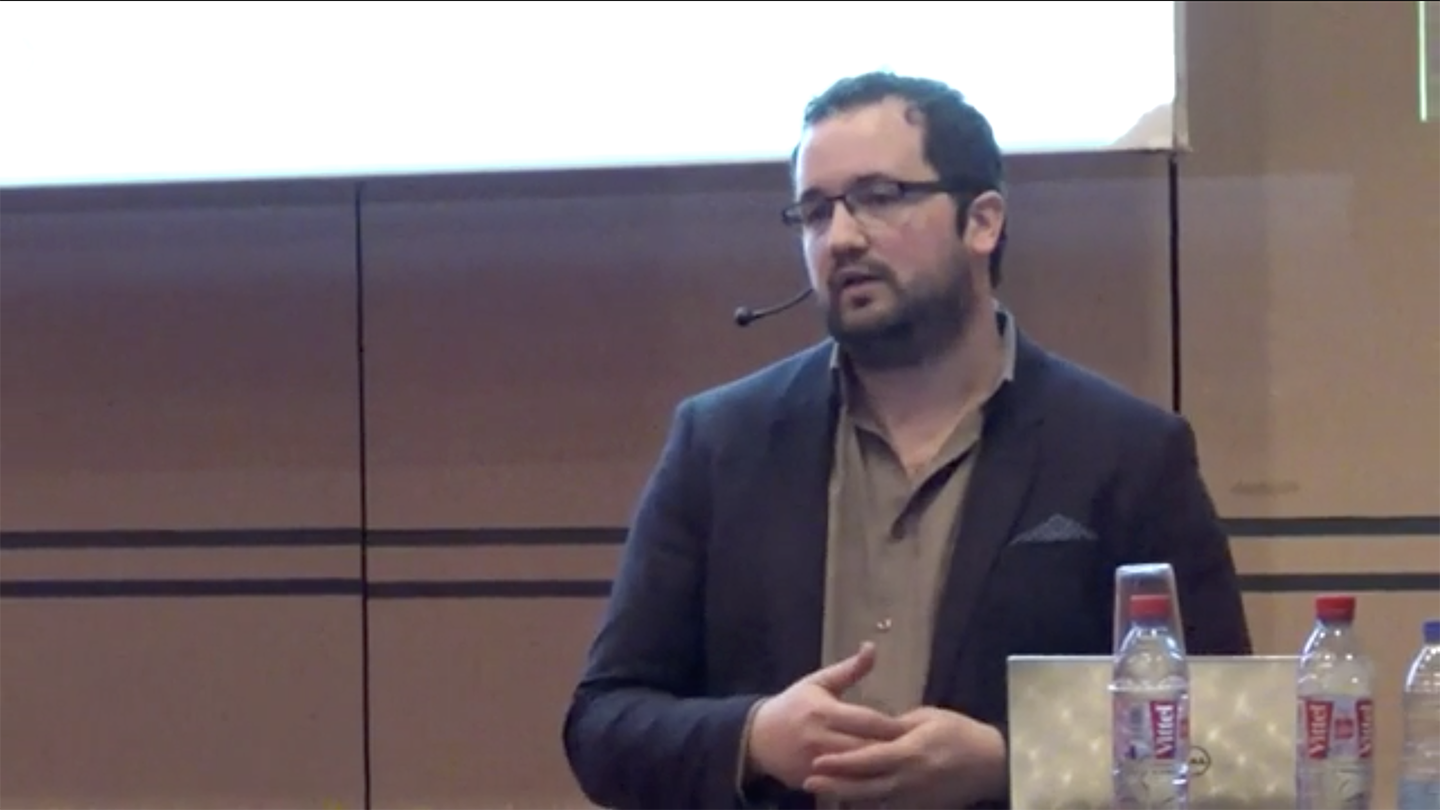 Amaury Balmer's conference - WordCamp Paris 2016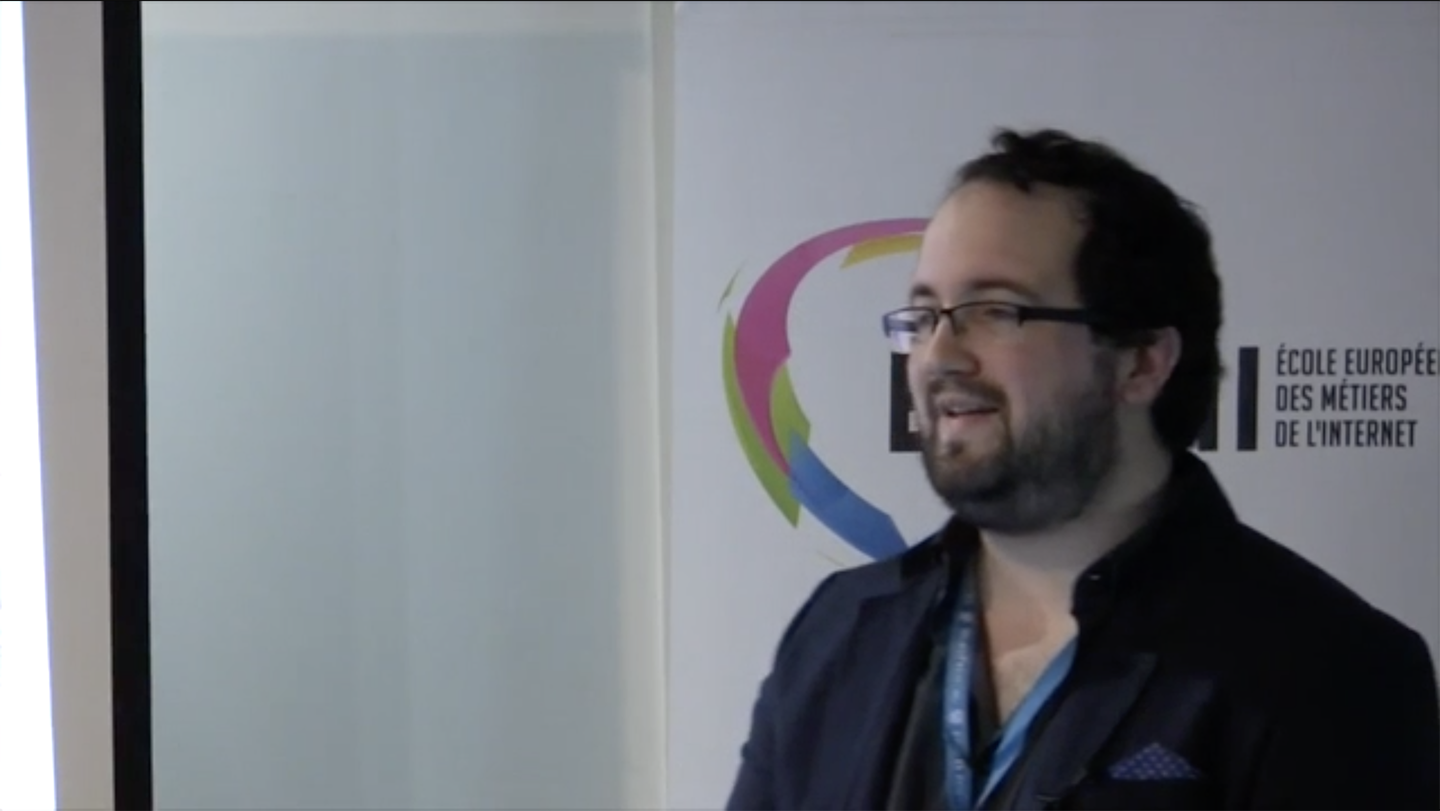 Amaury Balmer's conference - WordCamp Paris 2015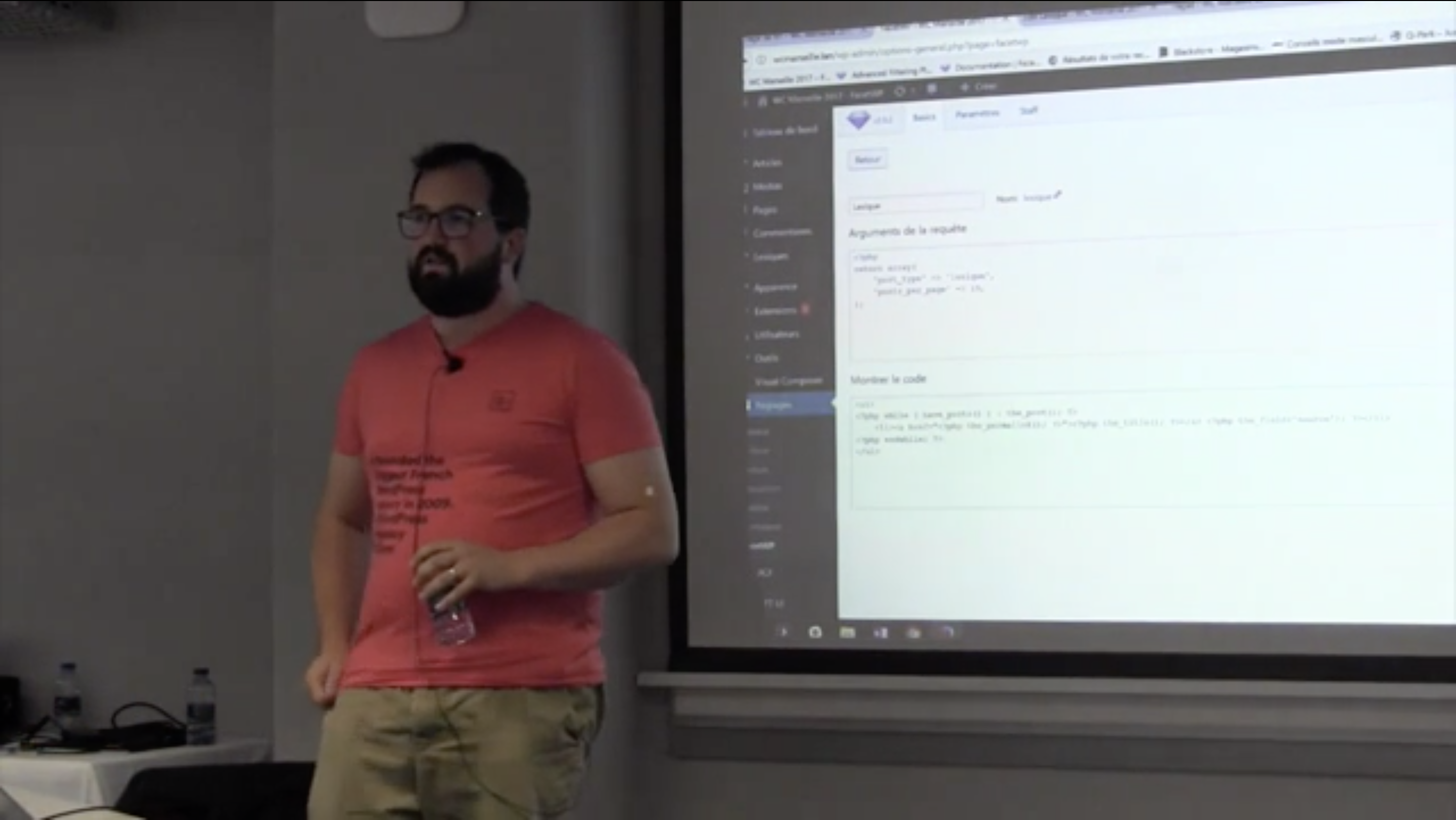 Amaury Balmer's conference - WordCamp Marseille 2017
Our badges show our commitment to the ecosystem
We actively contribute to the development and improvement of the WordPress core. For this reason, we have 6 badges.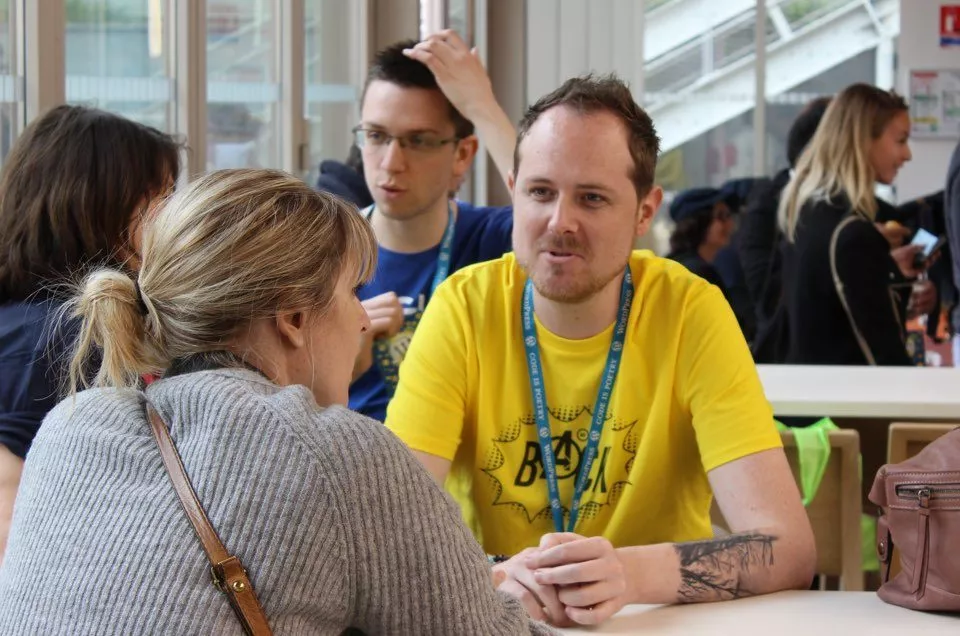 Core Contributor
WordCamp Organizer
Translation Contributor
Translation Editor
WordCamp Speaker
Plugin Developer
Do you have a project in mind?