Création d'un site institutionnel pour la CCI Haut de France
La CCI Haut de France est une chambre de commerce et d'industrie dédiée au développement économique de la région. Elle accompagne les entreprises dans leurs projets, offrant des services variés pour répondre à leurs besoins.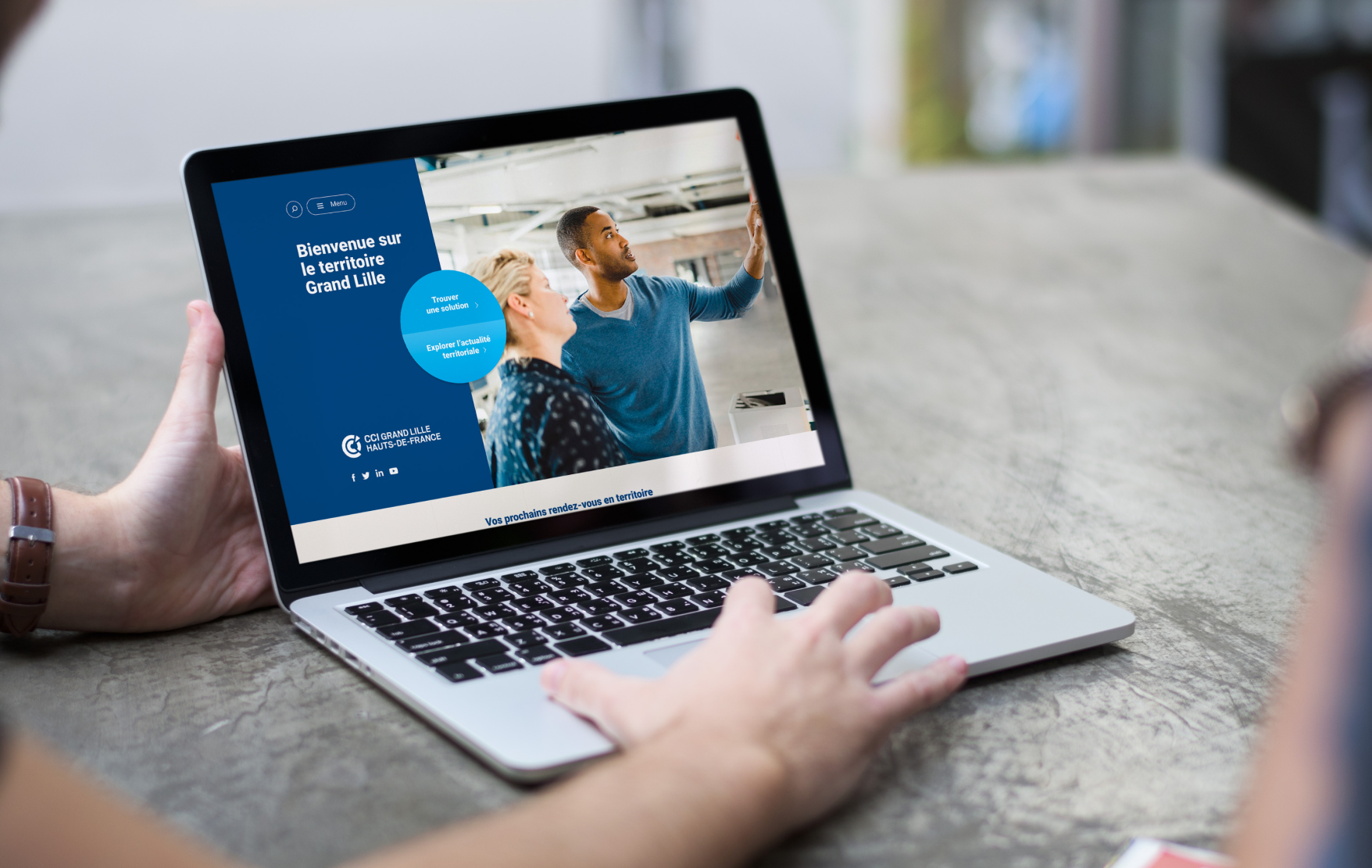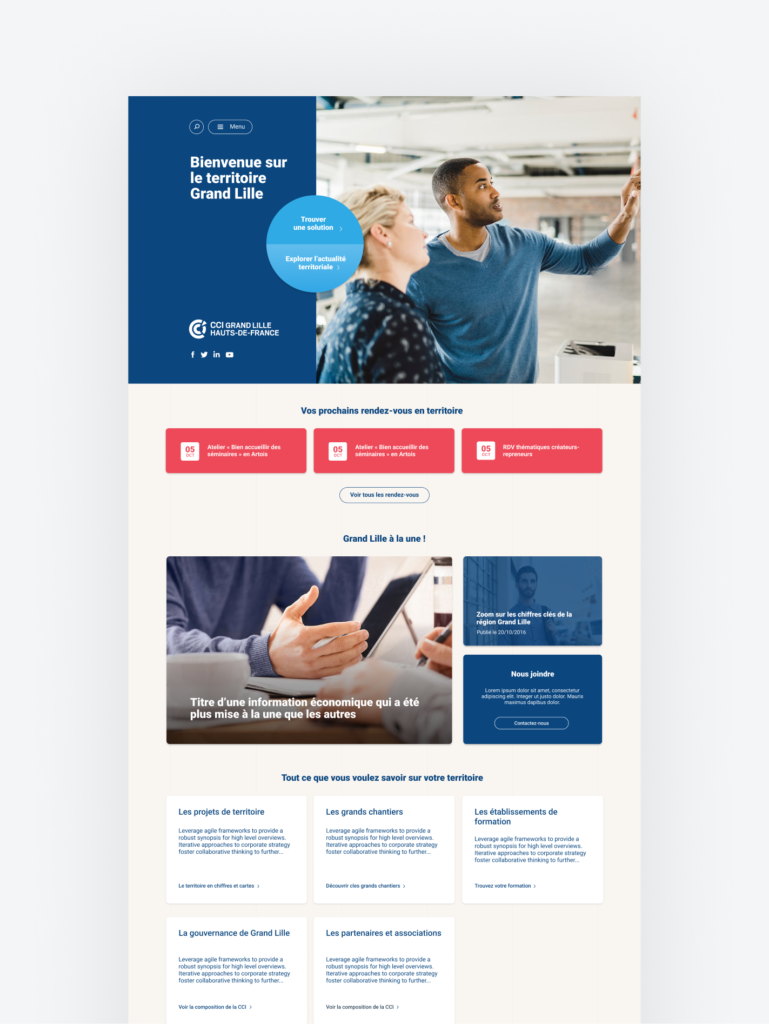 Problématique
Partenaire de longue date avec Be API, la CCI Haut de France a souhaité refondre leur site institutionnel en 2016 afin d'adapter la plateforme aux nouvelles orientations stratégiques de la CCI. La plateforme devait allier présentation institutionnelle et dimension commerciale, avec un objectif de génération de leads plus important.
Collaboration
Be API a géré la refonte complète du site, de la conception au développement technique, en passant par le travail d'UX-UI. Les équipes ont également accompagné la CCI sur le volet du référencement naturel, pour assurer une visibilité optimale.
Résultats
Les performances du site, notamment en terme de référencement naturel et génération de leads, ont été très positives. Ce projet a une nouvelle fois renforcé la relation entre Be API et la CCI Haut de France, menant à deux contrats de maintenance qui perdurent encore aujourd'hui.
Le projet est également est suivi en TMA chez Be API.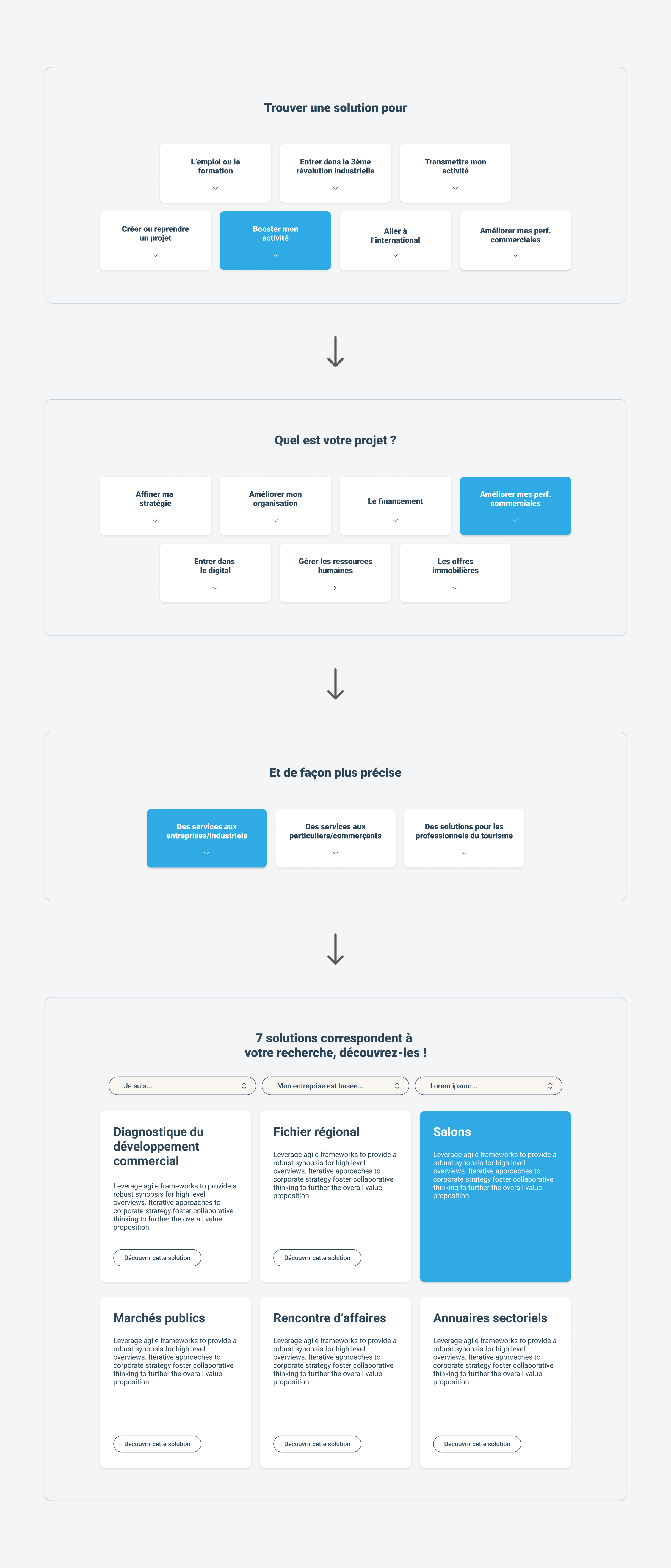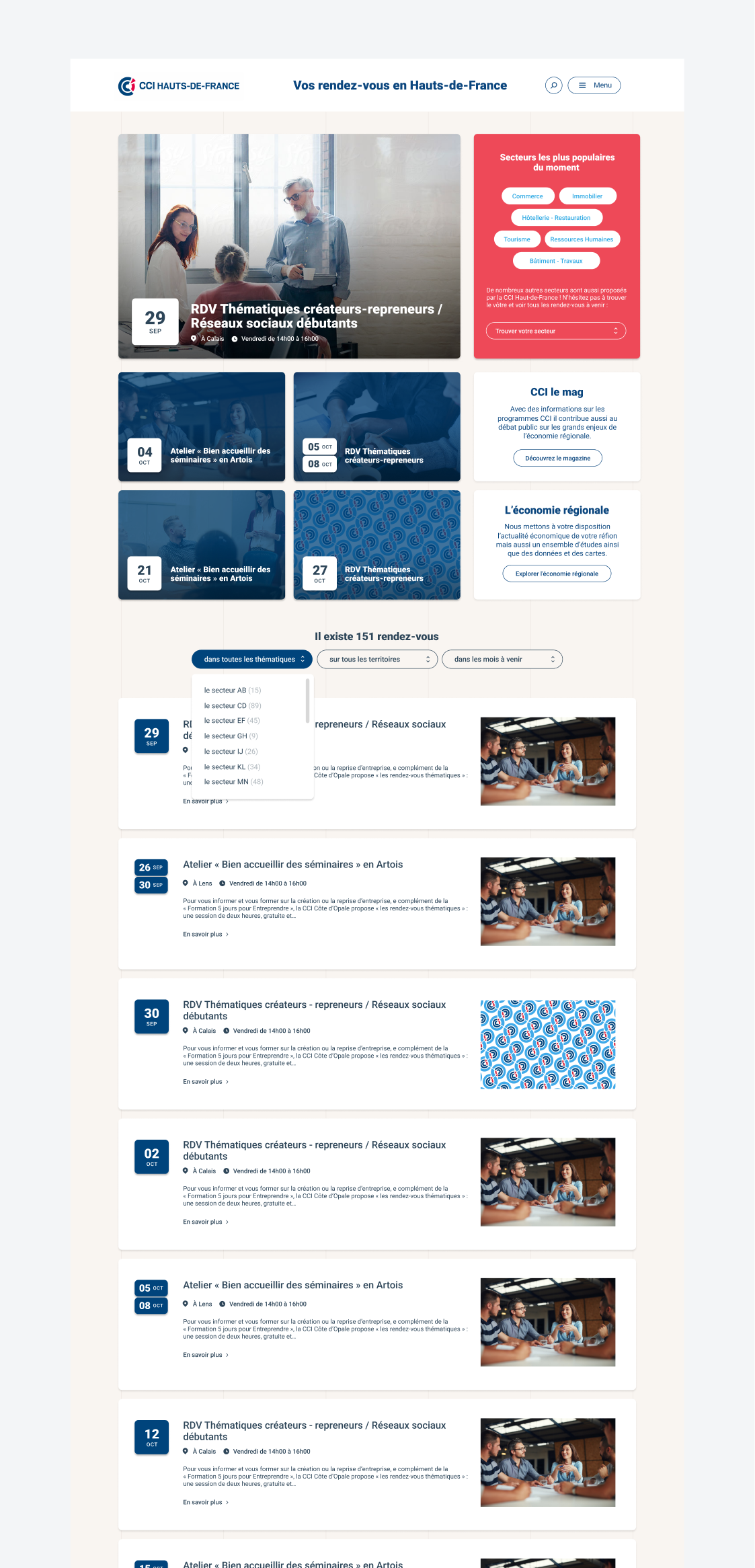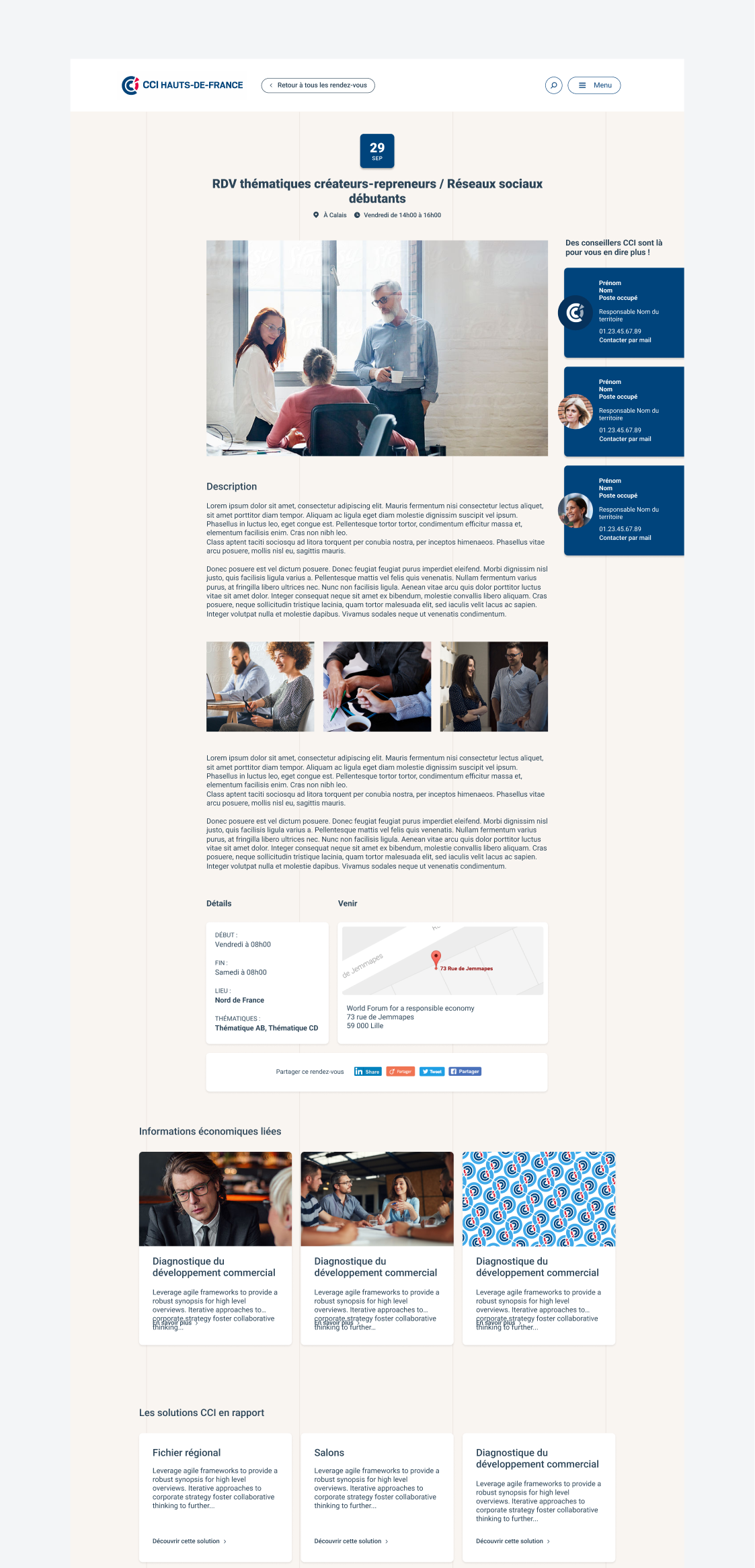 Chaque projet est une nouvelle aventure.
Commencez la vôtre avec nous !