Our agency
Our raison d'être is to create digital happiness.
We help our customers define their goals, turn their ideas into reality and transform them into lasting results. To do this, we mobilize all our expertise and the power of the WordPress ecosystem to create happy digital experiences.
Our customers' agile partner
We work with ambitious brands, companies and organizations in a wide variety of sectors. Be API mobilizes all its expertise in strategy, WordPress development and design to support them in their strategic projects.
Our strength today
Creation methodology
creatively up-to-date
co-creation with our customers
open source
User centric
data obsessed
user centric
goal oriented
Integrated expertise
wordpress leader
zero outsourcing
dev ops
Be API is a 100% independent agency with offices throughout France.
Our offices are in Paris, and some of our staff work in the provinces.
A networked presence across France puts us close to our customers.
Be API is a WordPress VIP partner
Be API, WordPress agency, is a WordPress VIP partner.
We're the only partner agency in France to offer a WordPress VIP package specifically designed for key accounts.
30 employees within the agency, multiple WordPress expertises.
Front and back-end developers, project managers, traffic managers, web analysts, UI and UX designers... all contribute their skills, creativity and rigor to the success of our customers' projects.
Be API's heart has been beating for WordPress since the beginning
The agency was founded in 2009 by the co-founder of the WordPress community in France, Amaury Balmer. Amaury Balmer has an in-depth knowledge of the core of WordPress, and is co-author of the reference book on WordPress, co-translator of the tool and author of numerous extensions.
Having made a major contribution to the development and enhancement of the CMS, he has trained all the agency's developers, ensuring rigorous technical processes that guarantee quality and longevity.
Our conferences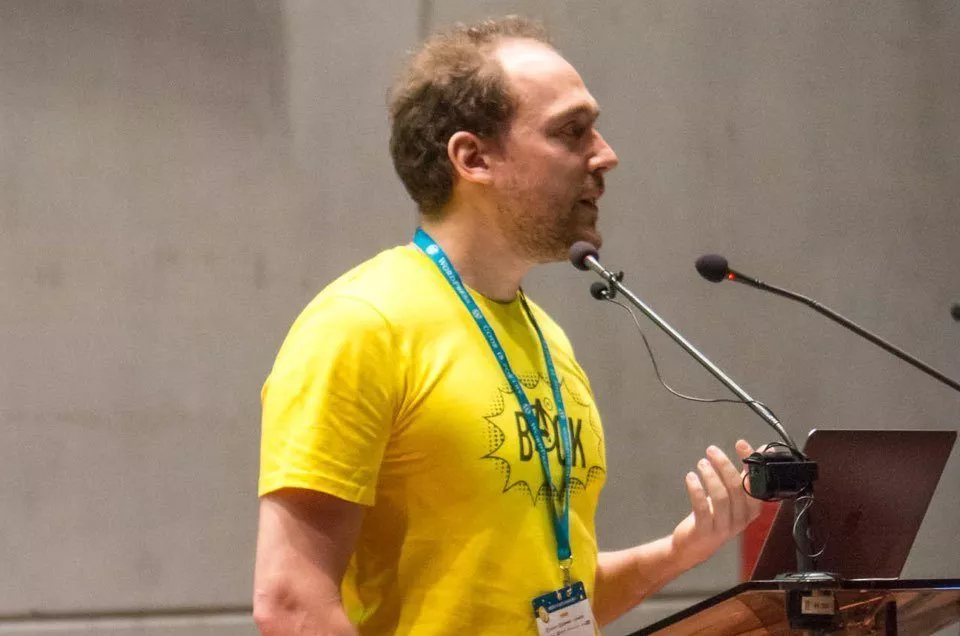 Generate a static version of a WordPress site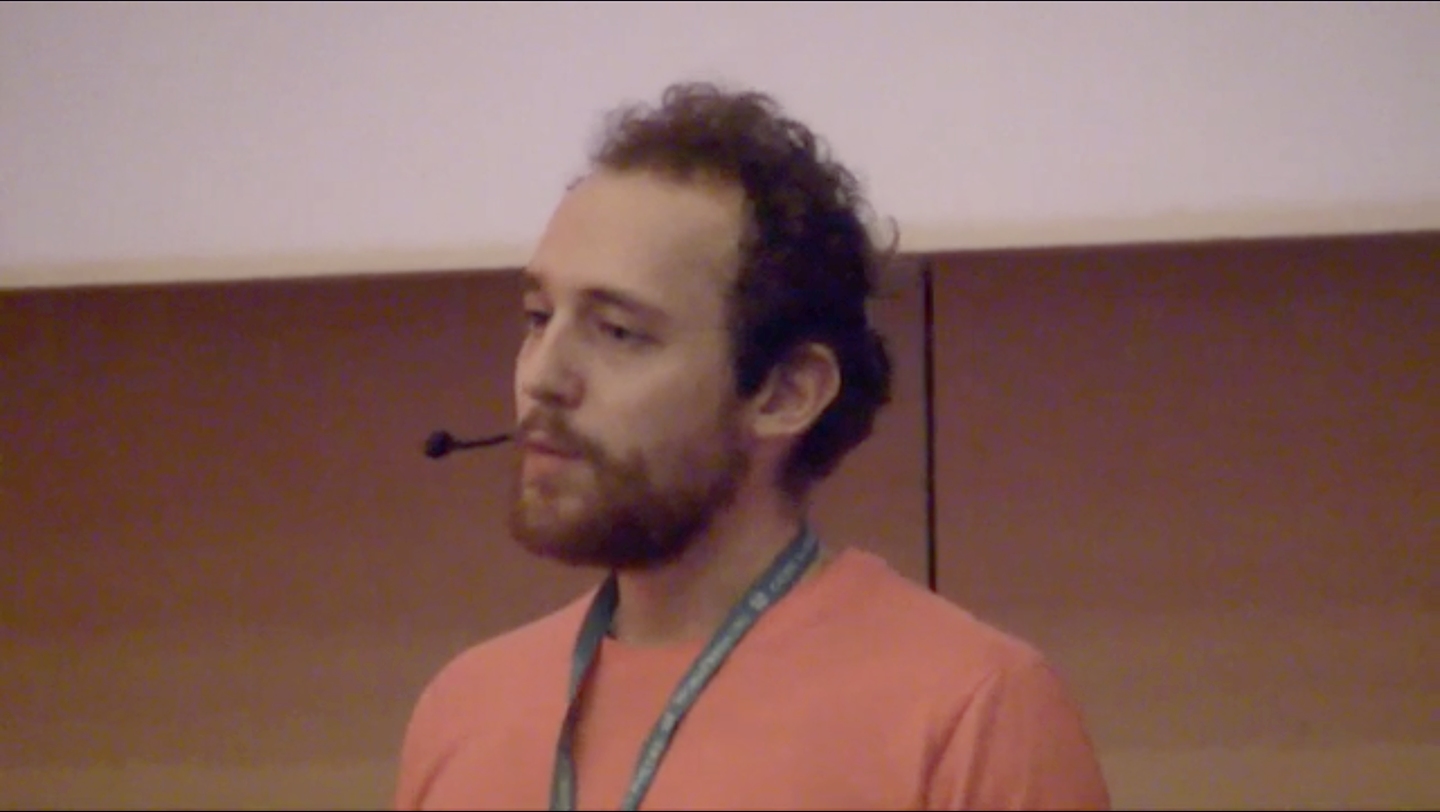 Nicolas Juen's conference - WordCamp Paris 2016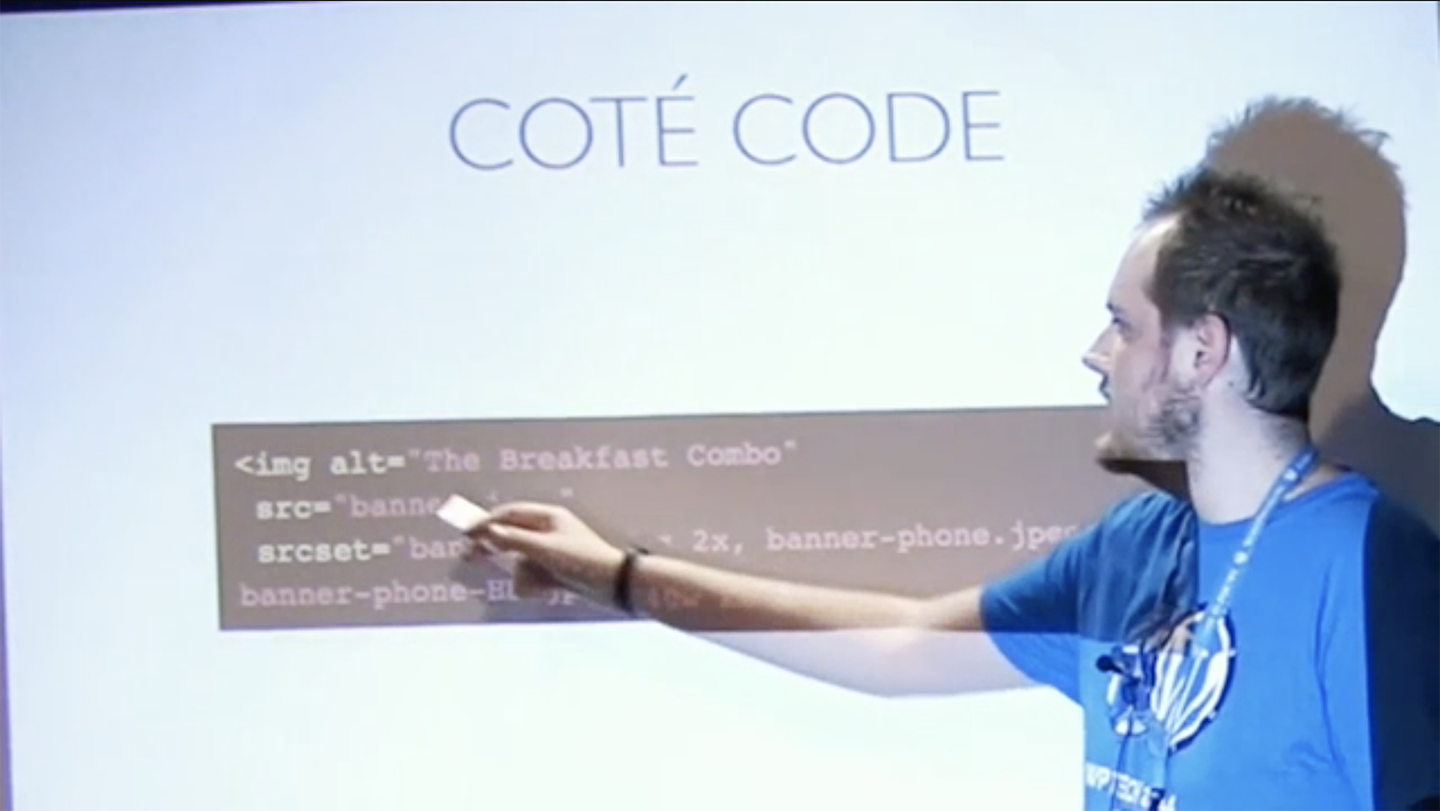 Alexandre Sadowski's conference - WordCamp Paris 2015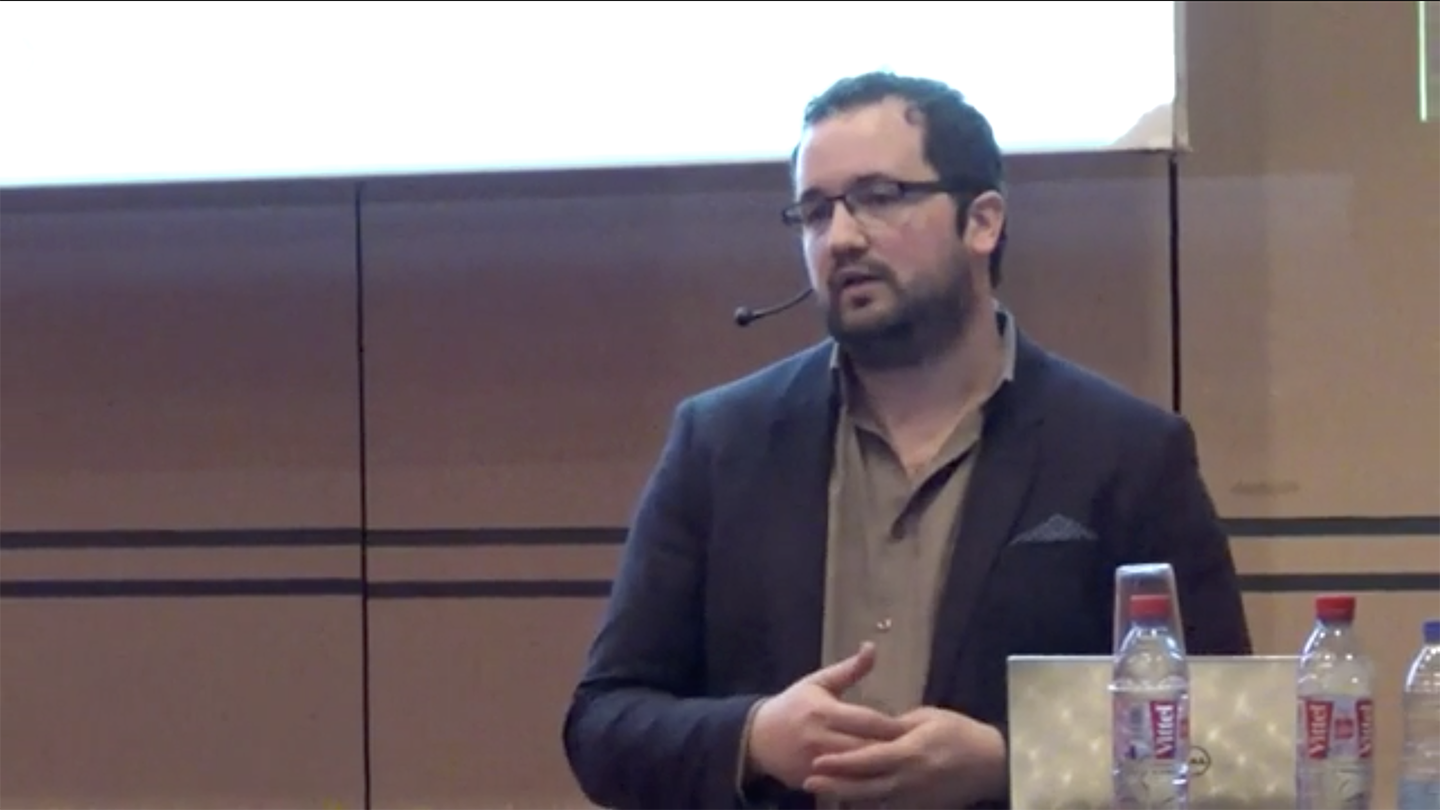 Amaury Balmer's conference - WordCamp Paris 2016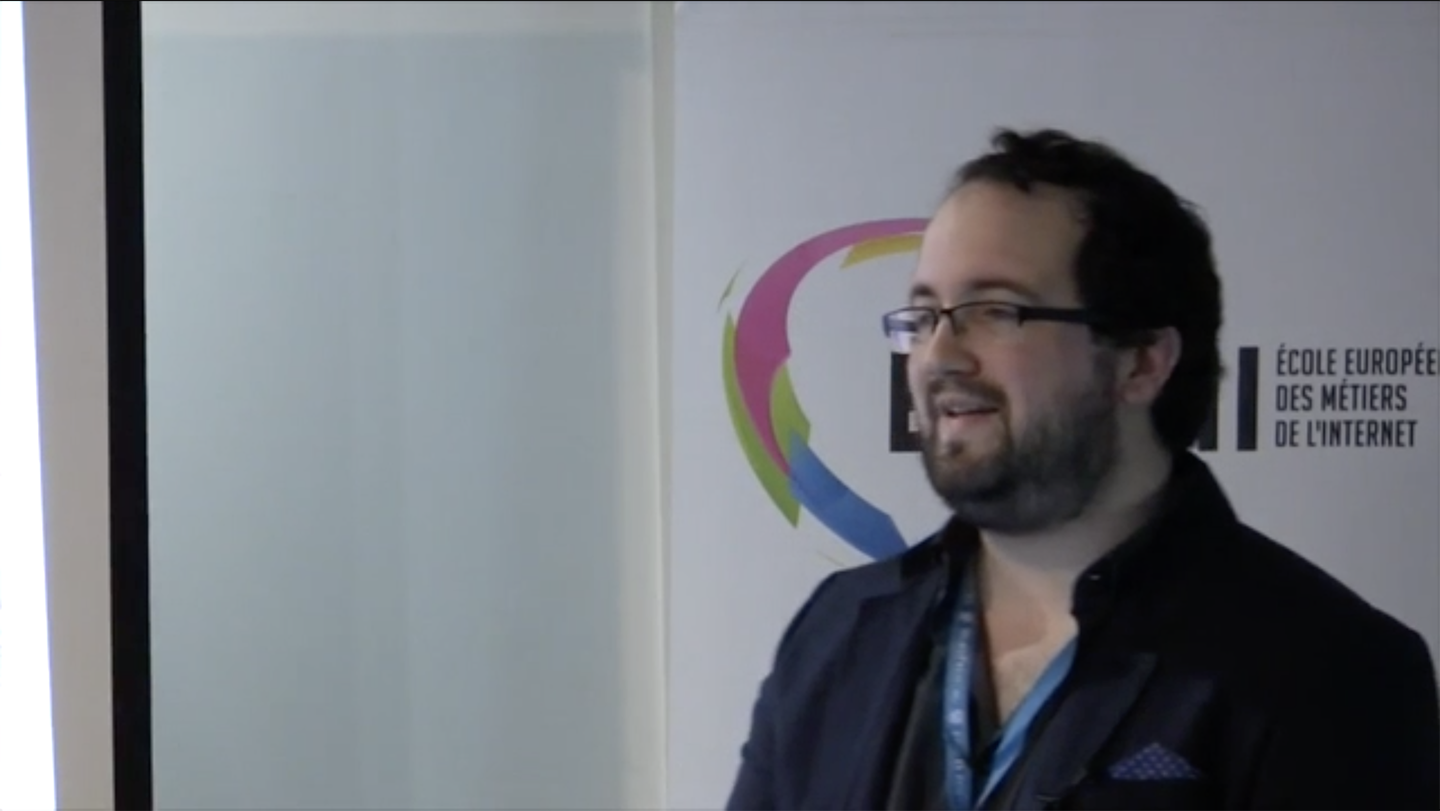 Amaury Balmer's conference - WordCamp Paris 2015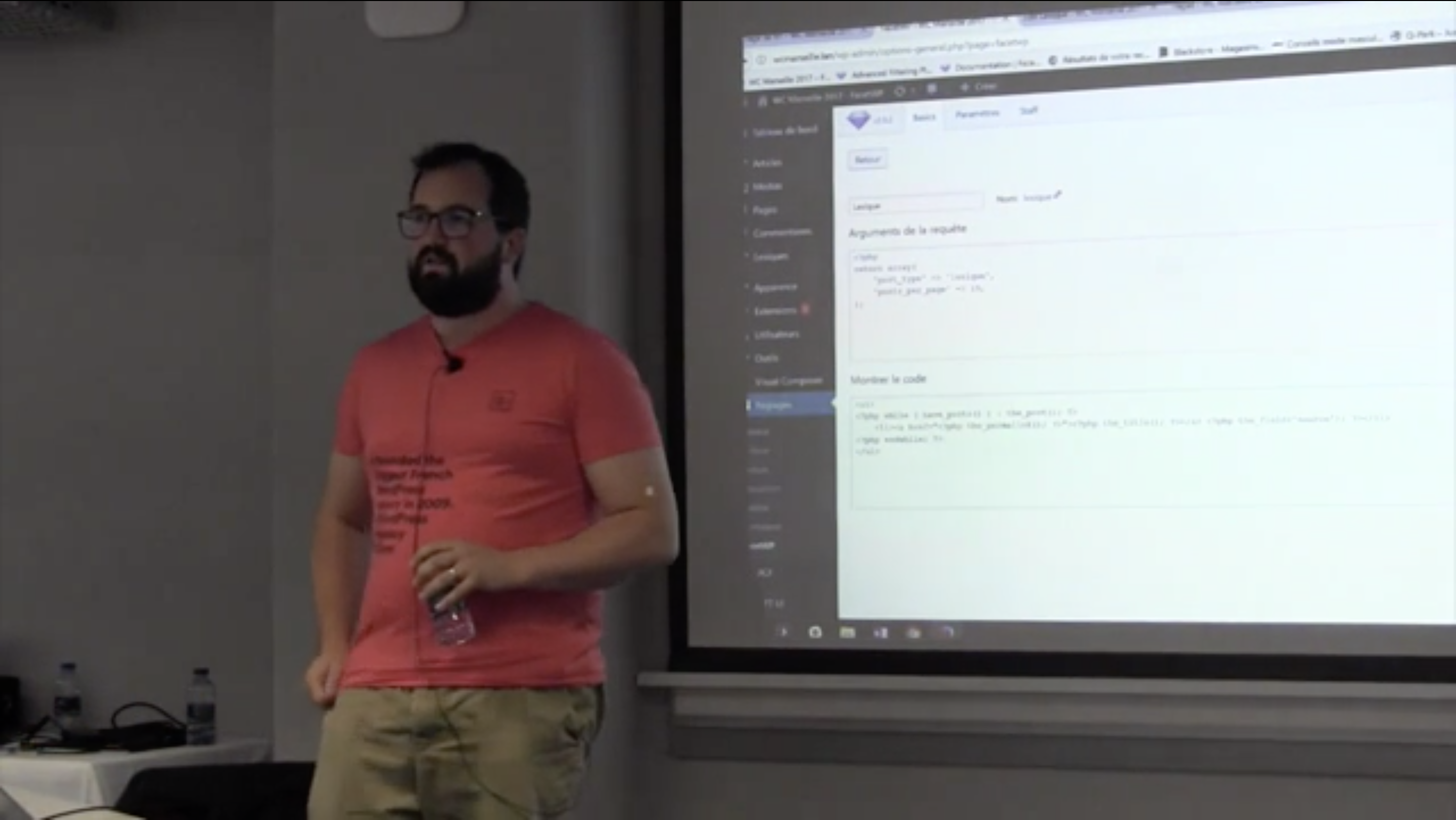 Amaury Balmer's conference - WordCamp Marseille 2017