The Be API approach and method
At Be API, we take a partnership-based, co-creative, iterative and rigorous approach to mobilizing the full potential of the WordPress ecosystem for our customers. In concrete terms, here's what you can expect if we have the pleasure of working together on one of your strategic digital projects.
Co-create
We conduct co-creation workshops with our customers, using methodologies inspired by design thinking to bring out the best ideas.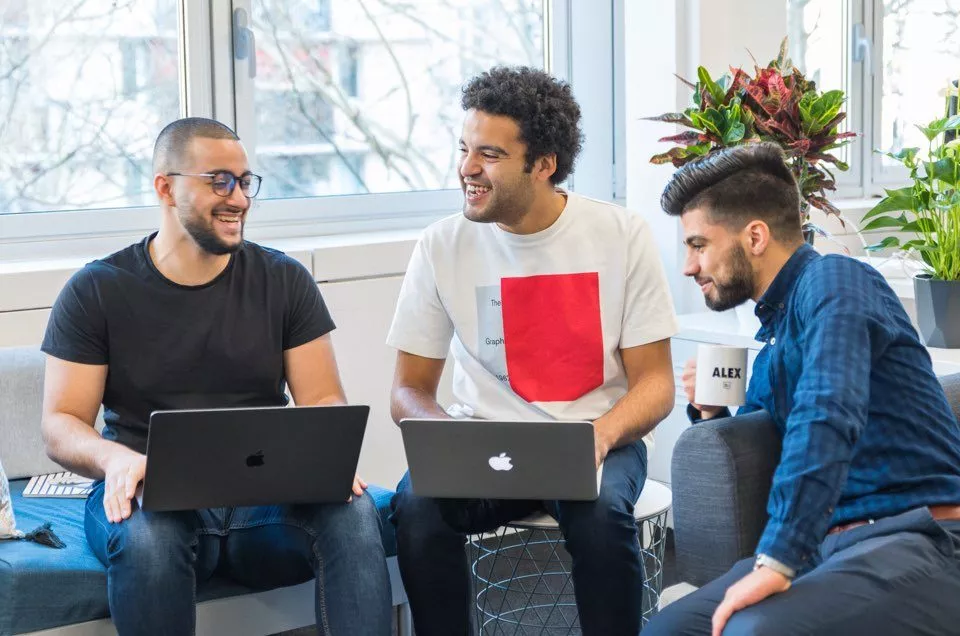 Hand in hand
We see our customers as partners, working side-by-side with them towards specific goals that we set together. In short, team spirit is the rule, and your project becomes our project.
Staying focused on your users
Working with us, your customers' or end-users' interests will become our obsession, in order to create useful, high value-added projects.
Making data talk
To get to know your customers better, we dissect your data. Much of it will give us the key to your users' known and unknown needs, expectations and frustrations.
Talking to the right expert at the right time
Be API project managers are there to listen to you every day. They are committed to introducing you to the right expert for your problem at the right time in the project. UX, UI, back, front, SEO... you'll only meet people who are passionate about WordPress!
Test, learn and iterate
We understand that it may sometimes be necessary to question certain assumptions during the course of a project. Between launch and go-live, the situation can change: we're used to adapting. Our methodology is flexible and inspired by agile methods.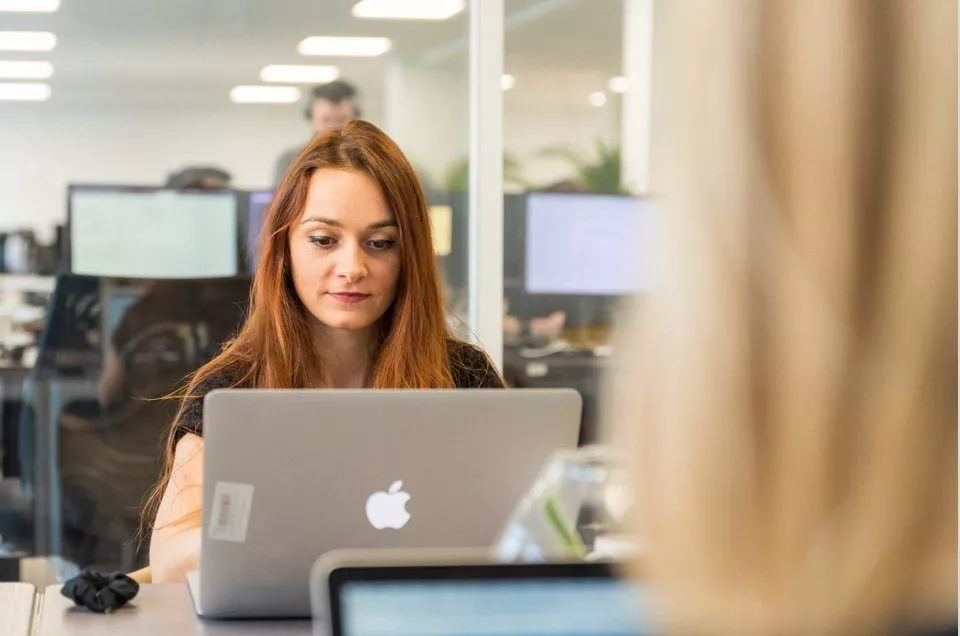 Challenge yourself
We need to understand your challenges and your context (internal and external) to best solve your problems. That's why we won't hesitate to ask you questions when you make a request, and to "dig deeper" in order to bring you the highest added value and the best advice.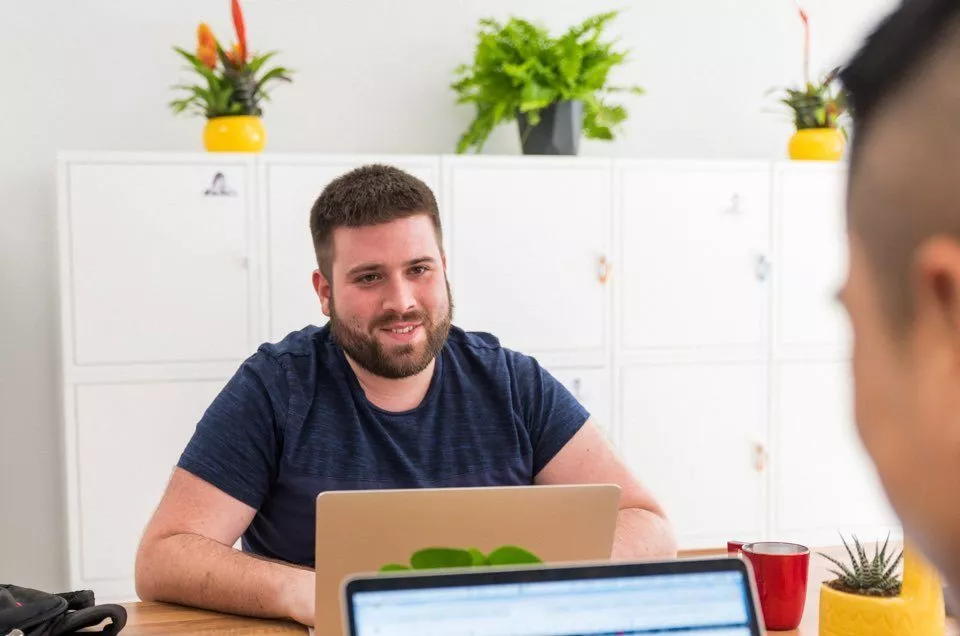 Prioritize what's important
Not what's urgent. To achieve the goals we've defined together, we help you on a daily basis not to let emergencies get the better of the important work on your WordPress project.
Clarity at every stage of the project
You need to know where you stand and where you're going. We are committed to transparency in our communication, our methods and our management of your projects.
Discover our completed projects
Do you have a project in mind?