France's first and only WordPress VIP partner agency
We're proud to be the only French partner of WordPress VIP, a unique program dedicated to key account offers.
This VIP Silver label is the result of Be API's long-standing active involvement in the WordPress community and ecosystem.
Why work with a WordPress VIP partner agency?
WordPress VIP partner agencies around the world are hand-picked by Automattic, the company behind WordPress created by Matthew Mullenweg (founder of WordPress).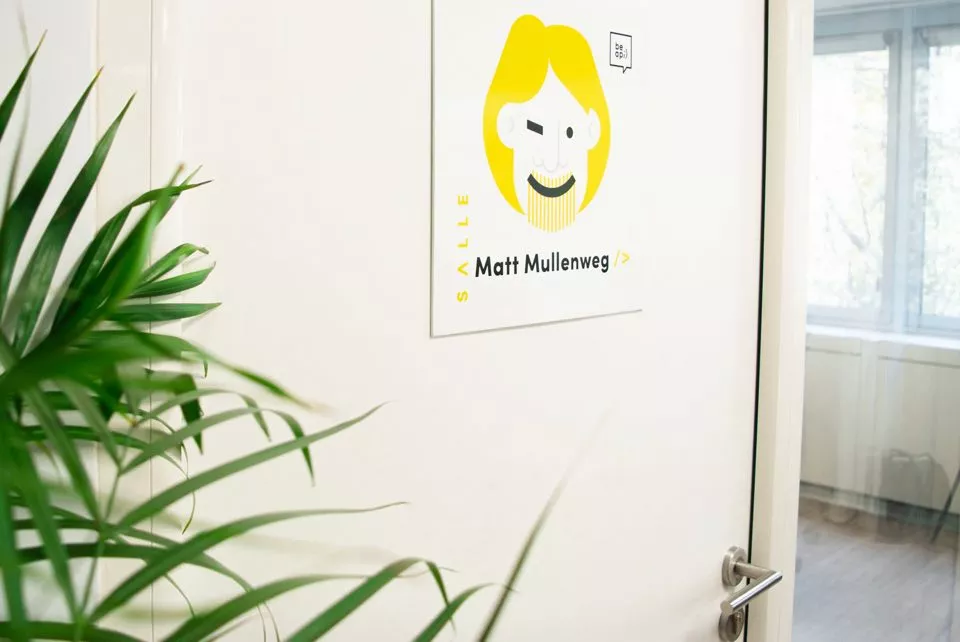 What do they have in common?
They all have the expertise, skills and knowledge to handle large-scale WordPress projects. These projects are increasingly demanding in terms of security, flexibility and performance.
Thanks to this partnership, Be API's WordPress service offering is moving up a gear to meet the challenges posed by the most complex, high-traffic projects.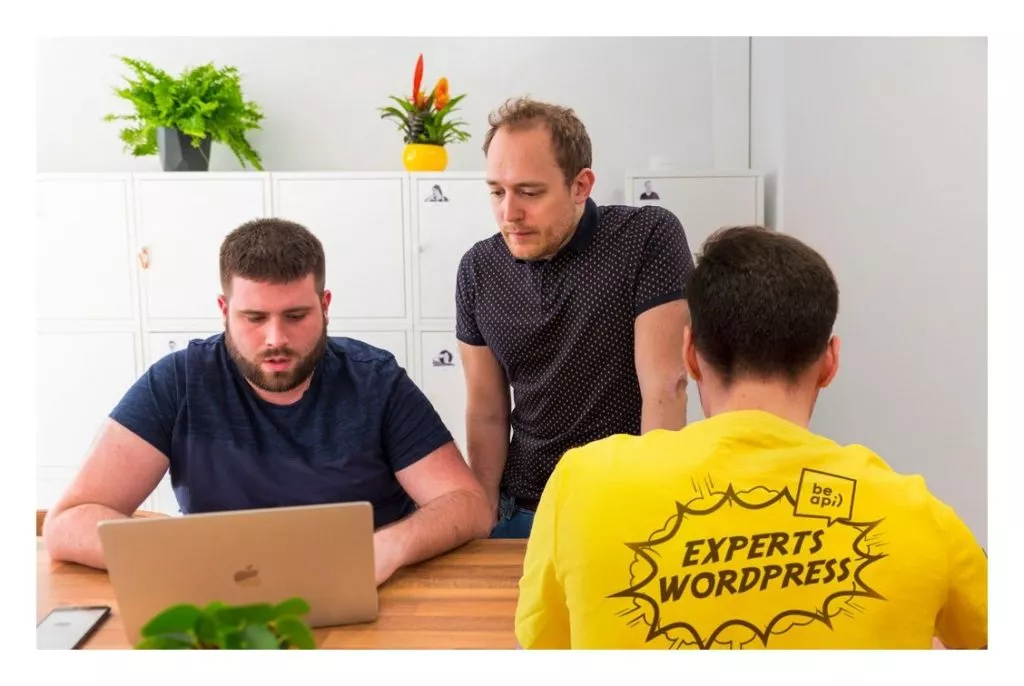 Be API is one of 30 WordPress VIP partner agencies worldwide.
The 3 advantages of working
with Be API and WordPress VIP
Unique expertise
When you become a Be API VIP customer, you're guaranteed to benefit from the most advanced WordPress expertise in France. Daily technical expertise, including code reviews.
Unique know-how
WordPress VIP ensures the smooth running of your WordPress platforms 24/7/365, anywhere in the world. Unlike other market players, VIP is able to intervene directly at the heart of your WordPress project in the event of an incident.
Unlimited capacities
Working with VIP and Be API means choosing an offer that adapts to all your audience needs. VIP uses its own datacenters, and has built a platform that is 100% optimized for WordPress.
Go VIP with Be API: our 3 à la carte offers
Strategy and design
Audits, personas, user tests, art direction, UX & UI design
WordPress
Ecosystem, custom dev, Gutenberg & Page builder
Industrialization
Architecture, interoperability, DevOps & Cloud