Developments
WordPress
Need to create a WordPress feature, extension or platform? For over 10 years, our teams have been putting their cutting-edge development expertise to work on our customers' projects. An expertise recognized by Automattic, the company behind WordPress: Be API is the first and only WordPress VIP partner agency in France.
+250
WordPress platforms developed
2 560 000
downloads of our extensions
The pillars of our WordPress development
Analysis of needs and benchmarking of plugins in the WordPress ecosystem
WordPress' strength is its ecosystem. It's also its greatest danger, as some of the resources in this ecosystem are not of the highest quality. That's why the agency offers its expertise to analyze and select the right resource to best meet your needs. The agency's philosophy is first and foremost to capitalize on the thousands of plugins in the WordPress ecosystem.
Backed by 10 years' experience, the agency has a repository of extensions (around 200) that have already been selected, tested and proven.
Maintainability and safety
Our developers design the architecture and code of your WordPress platform to be as durable and secure as possible.
The sine qua non? That your WordPress ecosystem can integrate updates to the CMS and related extensions as the project progresses.
Our aim is to keep your site up-to-date, stable and secure.
Custom developments
It often happens that ecosystem resources don't meet our customers' requirements, so we proceed with customized developments.
The agency's WordPress expertise and expertise in computer programming in general enable us to create customized solutions from A to Z, based on an analysis of your needs and those of future contributors.
Scalability and industrialization
Your platform and extensions are developed in such a way as to be able to withstand an increase in load should your ambitions expand. Performance is an integral part of our development design.
We pay particular attention to this issue when scalability issues are an integral part of the project, such as when setting up a website factory or a media site.
Webperformance
Our teams pay particular attention to web performance. Page load times for a WordPress project are of course important for natural referencing, but they also condition the user's browsing experience.
We set up the performance strategy according to the project: PWA, cache, Varnish server, image CDN, multi-zone cloud, etc.
Our design creativity drives us to constantly innovate in terms of integration.
Nicolas Fiascaro
Head of dev front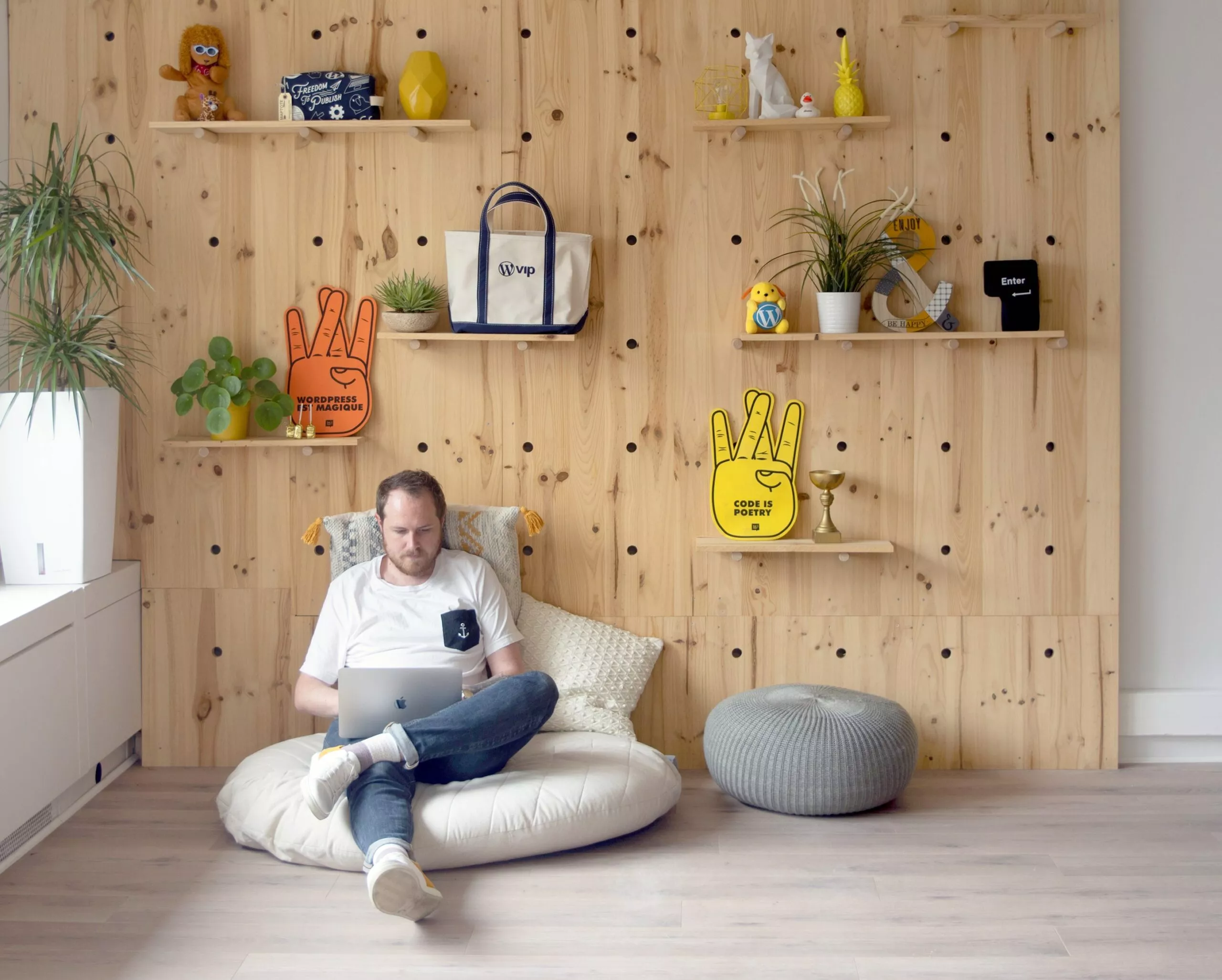 50%
of our talents are technical
More than half of Be API's talents are WordPress developers at the cutting edge of their expertise. Passionate about their work, many of them are also speakers, trainers and WordPress experts. The majority of them have also created open source extensions shared within the community.
Happy in plugins
We develop plugins on a daily basis. Nicolas Juen, the agency's technical director, developed the open source extension Simple Image Sizes, which is used by over 100,000 WordPress sites and has been downloaded nearly 1 million times!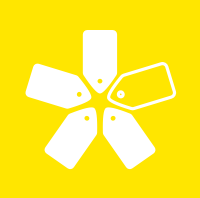 Accommodation: we're with you every step of the way
We don'thost WordPress sites, but we can advise and support you in your choice of a WordPress host or outsourcer that's right for your needs. Our technical expertise in server issues (Linux, caching, HTTP, PHP MySQL) and our project experience enable us to be a source of proposals and to dialogue with the various players (host/IT).
Discover our completed projects
Do you have a project in mind?